Building Supply Experts in Cincinnati, OH
Building Partnerships In Our Community Since 1970
Whether you're a licensed general contractor with multiple projects underway or a do-it-yourself homeowner looking for replacement windows or doors at the best prices, you'll find what you need at Tri-State Wholesale Building Supplies. We're a family owned and operated business established in 1970. With our list of satisfied clientele, it's no wonder we're Cincinnati, OH's most trusted and dependable building material supplier.
Have a project we can help with? Call or visit our showroom to view our current inventory of windows, doors, siding, and decking, or to place a custom order. We look forward to helping you get your project done!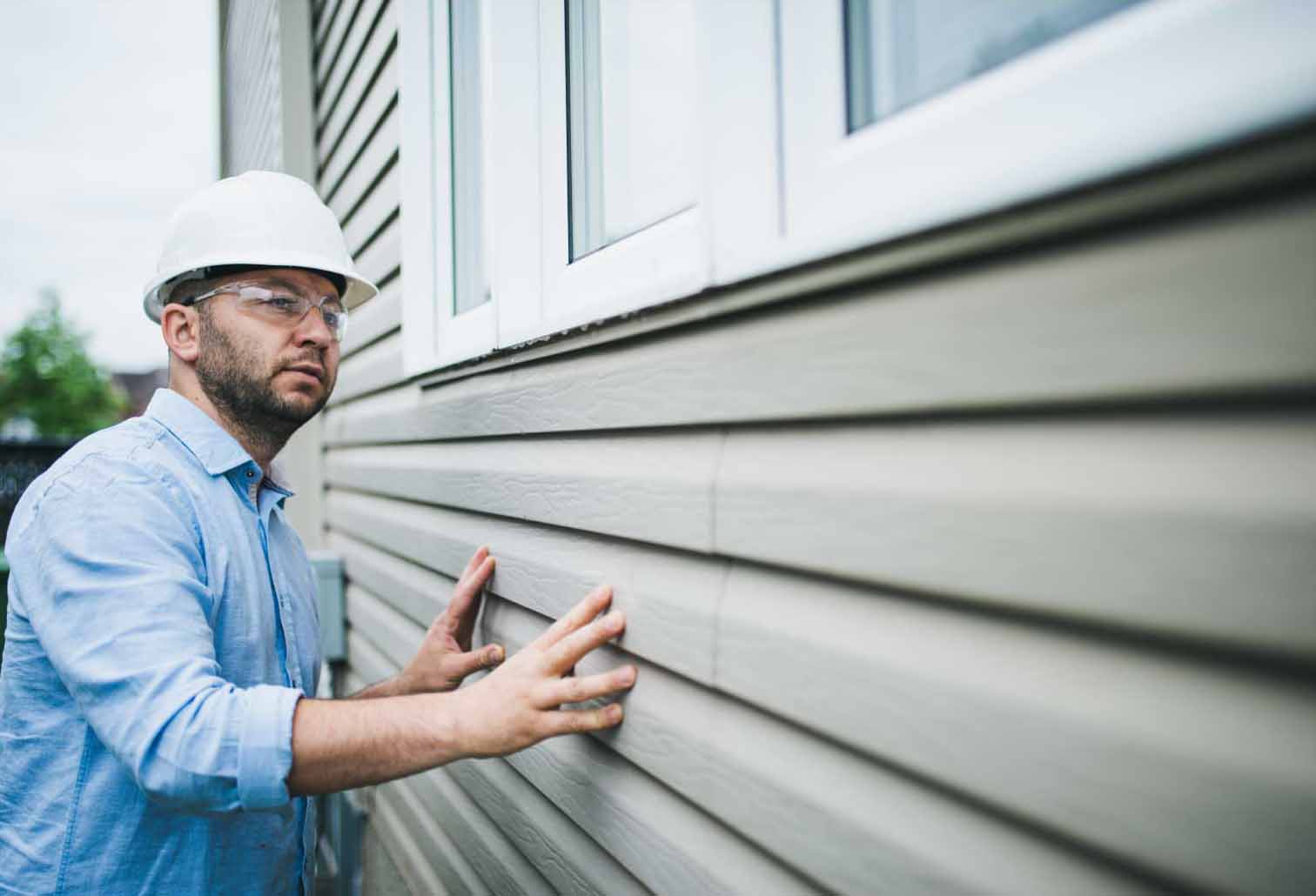 Who would you rather have giving you advice on building supplies, an obvious "warm body", or a seasoned building professional who genuinely cares about the success of your project? If the latter is more to your liking, Tri-State Wholesale Building Supplies should be your go-to source for all your building supplies—and the sound advice to go with them!
WEEKLY NEWSLETTER
Want to Hear More About Our Services?