Aluminum Windows
in Cincinnati
Tri-State Wholesale Building Supplies' custom-sized aluminum window replacements are easily inserted into existing frame openings, and they can be painted to match historic or modern day designs. They are "spot-on accurate," and with their aluminum exterior, the windows are maintenance-free and do not require finishing on the job site. We are proud to offer thermally broken aluminum windows from Crystal, Wojan, and others. By partnering with Tri-State Wholesale Building Supplies, you are sure to have the right product for your historical replication or light commercial project. Call us or visit our Cincinnati, OH, showroom today.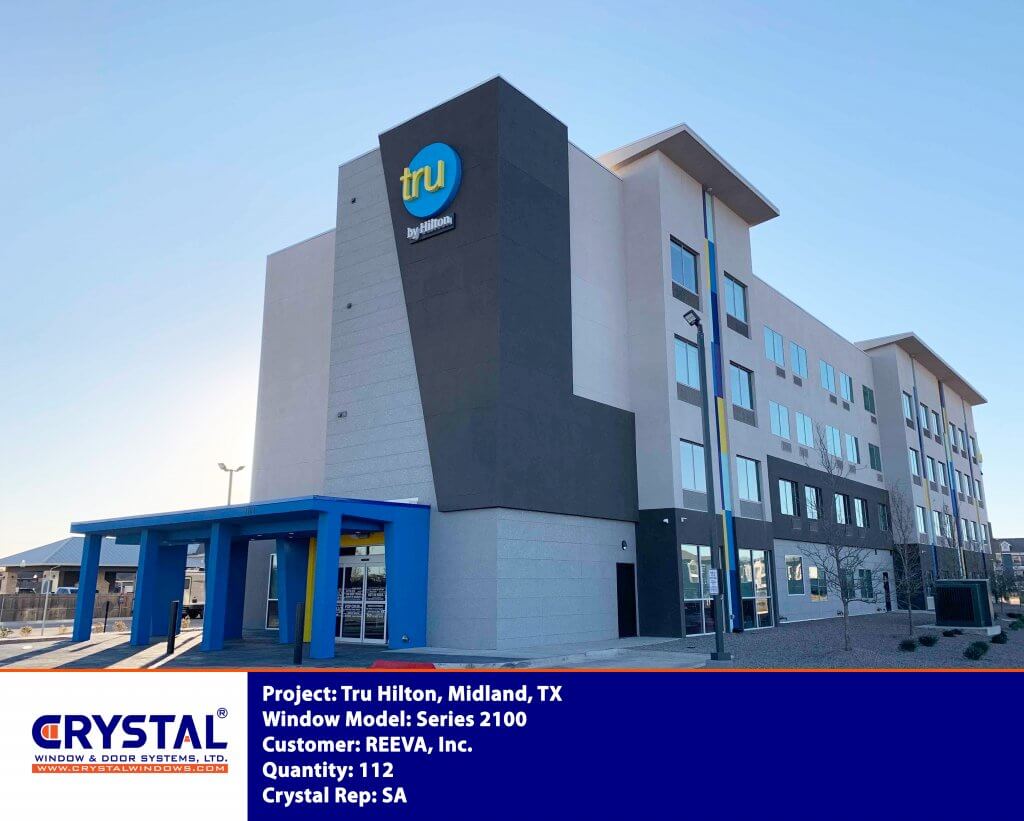 Tri-State Wholesale Building Supplies is proud to offer Crystal aluminum windows for your residential and architectural needs. These windows are National Park Service Approved for appropriate use in historical applications. We also offer custom color matching and long-lasting durable powder coat finishes applied at Crystal's state-of-the-art flexible manufacturing facility.
Crystal Windows' signature double-hung windows are great choice for any residential or commercial business space, with features that include insulated panes and stunning architectural design. We carry a wide range of styles, materials, and colors to choose from for a very affordable price.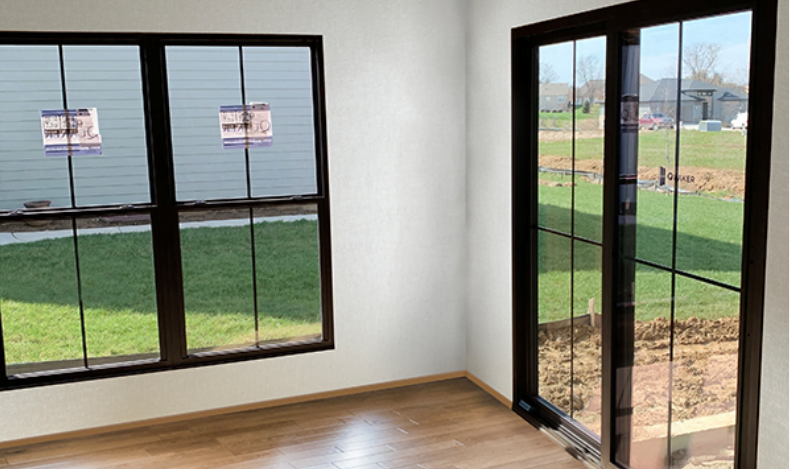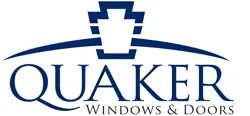 Made from a company with over 70 years in window manufacturing experience, Quaker aluminum represent the highest industry standards for quality and durability. Their windows feature historically correct sightlines, along with optional additions such as historical panning and ogee blocks. For those with certain types of historical buildings, these windows even meet National Park Service requirements for historical projects.
When you're looking for stylish and affordable wood, aluminum, or vinyl windows and doors for your next home renovation Quaker Windows brand is an excellent choice. Built from specially treated materials and rated to withstand any kind of weather, you'll love the look, feel, and functionality these products offer.