About Tri-State Wholesale Building Supplies
When you're looking for exterior building supplies to remodel an existing home—or build a new one from the ground up—you'll find the best products at the best prices at Tri-State Wholesale Building Supplies. Visit our showroom in Cincinnati, OH, and take a firsthand look at what we can offer you. We've got the doors, windows, skylights, and supplies for decking, enclosures, and more.
Tri-State Wholesale Building Supplies is a family-owned and operated company that has been serving the Ohio, Kentucky & Indiana Tri-State area since 1970. The company has earned a solid reputation for supplying building & construction products to projects that maintain the sustainability, integrity and fabric of Cincinnati's neighborhoods as well as a solid reputation for innovative exterior building product solutions to the Building, Remodeling & Preservation communities.
Tri-State Wholesale Building Supplies is proud of its local work force which manufactures Windows & Patio Doors. When you invest in our windows and doors, you invest in the minds that design them and the hands that built them. You invest in the people whose experience has shaped the way our windows and doors operate. Nobody knows more about windows and doors than the local workforce who make our products.
At Tri-State Wholesale Building Supplies, we make windows & supply exterior building products; but our goal is to help make our community a better place. Look around, and you'll discover why we're known far and wide for our product knowledge, and customer service.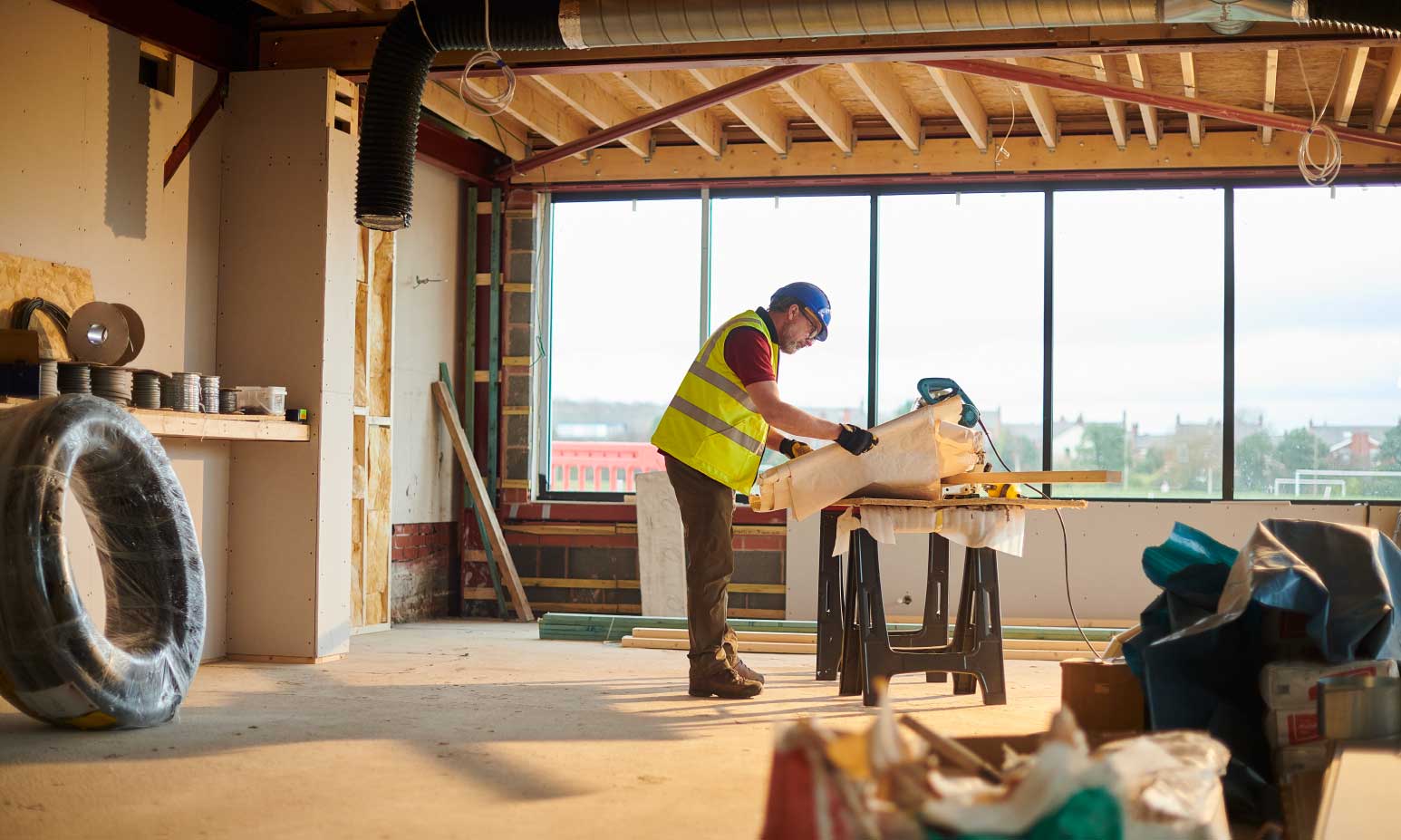 Tri-State Wholesale Building Supplies has been serving the Greater Cincinnati Area since 1970. Since that time, our family-owned and operated business has earned a stellar reputation for delivering exterior building supplies and other products that maintain the distinctive look and feel of historic neighborhoods—and get new construction projects off to a solid start.

In five decades of serving Cincinnati, Tri-State Wholesale Building Supplies has made a lot of connections in the building industry. We know where to locate hard-to-find products such as custom-sized windows and doors, and can advise you on which exterior building supplies can reduce your carbon footprint and save you money on utility bills.