Cincinnati's Choice
Patio Door Supplier
When you're searching for attractive and durable entryway and patio doors for your home, there's no better choice than Tri-State Wholesale Building Supplies. We offer a wide range of top-brand doors, windows, siding, and more that will ensure your renovation is a success. We carry top=quality patio doors in such brands as GlassCraft and Equinox, and we're happy to help you find the door that best meets your needs, your tastes, and your budget. Contact us today to find out how we can best serve you.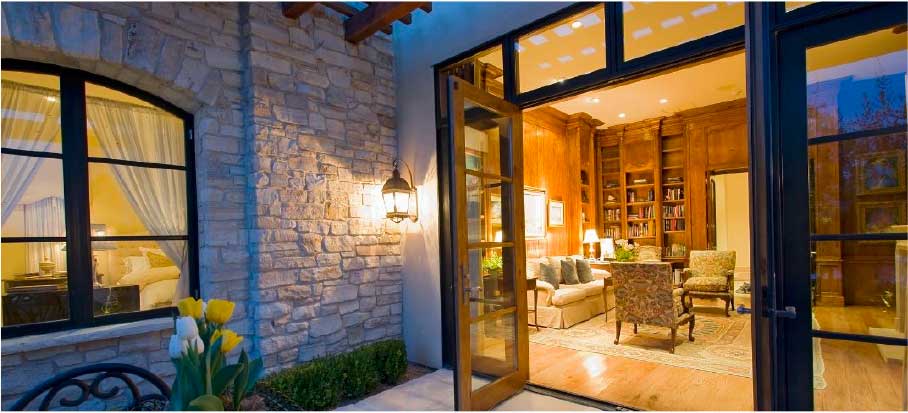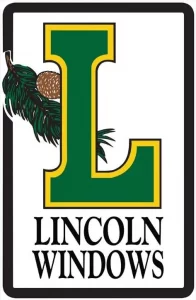 Dramatic styling and impressive functionality are the hallmark attributes that define Lincoln patio door collections. Lincoln's vast range of patio door offerings is sure to please architects, builders and homeowners by having just the right design element. Choose from a long list of eye-catching features such as personalized colors, virtually endless grill patterns and numerous hardware finishes–to name a few.
Function means manufacturing doors that slide, swing in, swing out or fold-away. Function also denotes a great deal more! We build standard and custom size units, offer creative panel configurations, radius swing doors, operating sidelites, utilize high performance glazing options, and even produce coastal rated products.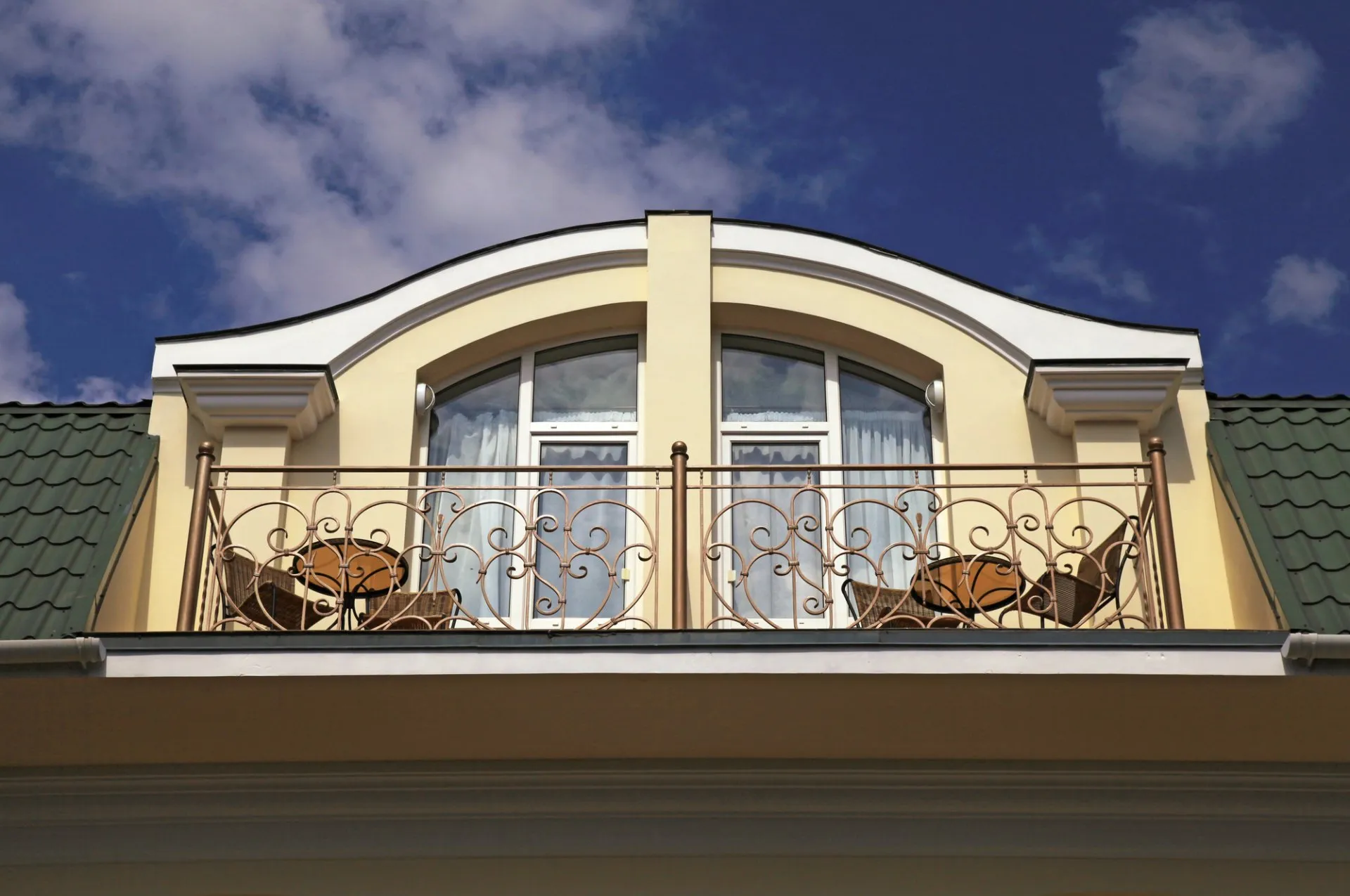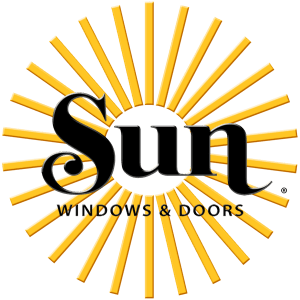 Sun Windows' signature in-swing doors are designed to meet the demands of your home and built to withstand any amount of weathering. We carry a large inventory of the latest stock at very reasonable prices.
SunClad™ Bi-Fold Doors are a combination of clad-wood door panel and innovative folding door hardware developed by Centor Architectural™. Bi-Fold doors literally open up design possibilities for spectacular views and unhindered access between the interior of a home or building and the beauty of the outdoors.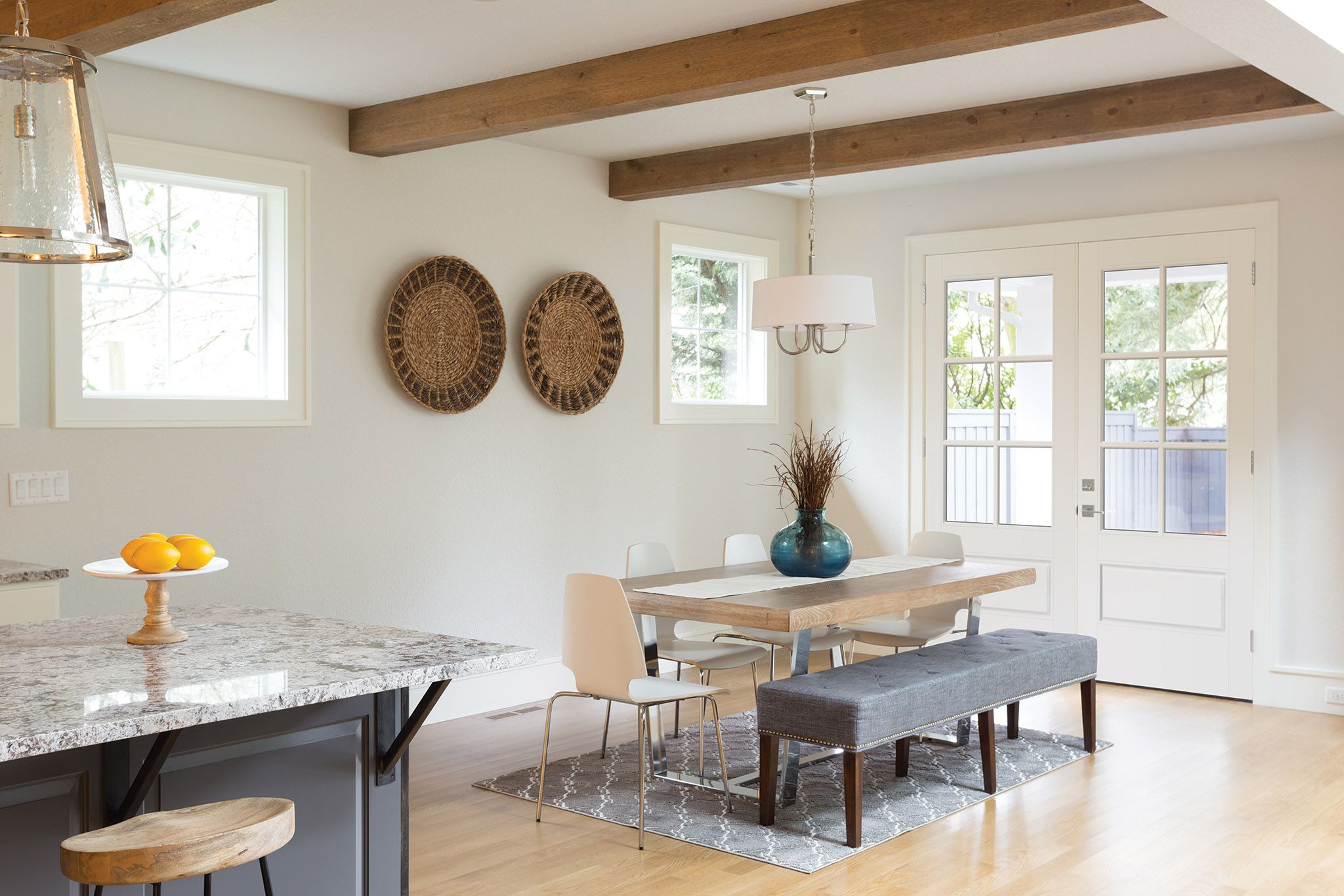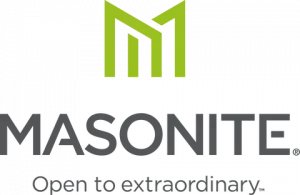 Masonite doors will make your home more beautiful. They possess a distinctive style and flare that can accent your décor, and even become the focus of a room or the exterior of your home. They provide arresting beauty, lasting durability, and timeless performance. It's no wonder Masonite is known worldwide for innovation, quality products, exceptional customer service, and a commitment to excellence.
Tri-State Wholesale Building Supplies is proud to offer this product line to the professional builder and contractor community. Our extensive line of Masonite products includes fiberglass and steel entry doors, which come in a range of panel designs and glass configurations sure to enhance any architectural style or design need.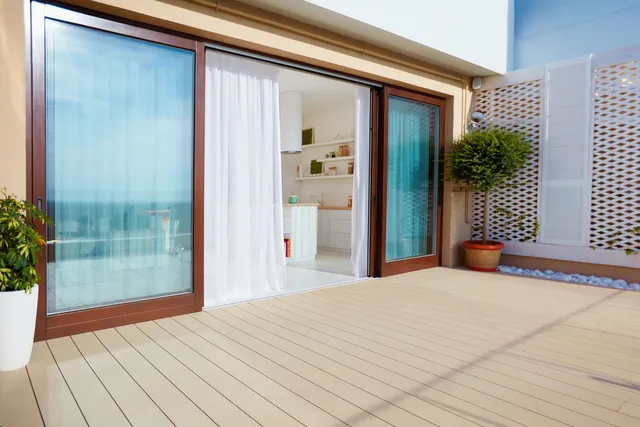 Provia Signet fiberglass doors have taken fiberglass entry systems to the next level. The embossed woodgrain is an astonishingly accurate representation of real wood.
Signet fiberglass doors are available in Cherry, Mahogany, Oak, Fir and Knotty Alder Series, with 7 stain finishes per Series. Utilizing our exclusive DuraFuse™ Finishing System featuring P3 Fusion, ProVia's finish warranty is the best in the industry.
Structurally, the Signet fiberglass door is far superior to traditional fiberglass doors. The hinge and strike stiles are a robust 25⁄8″ and 41⁄4″ respectively, and are dovetailed to the top and bottom rails forming an integrated frame, ensuring unmatched strength and durability .