Wholesale Windows
of Cincinnati
Our windows are made right here in Cincinnati from the highest-quality vinyl materials. These windows are custom built to fit your home and offer unmatched durability. From single- and double-hung windows to sliding windows and casements, our products are a great choice for all your home renovation needs.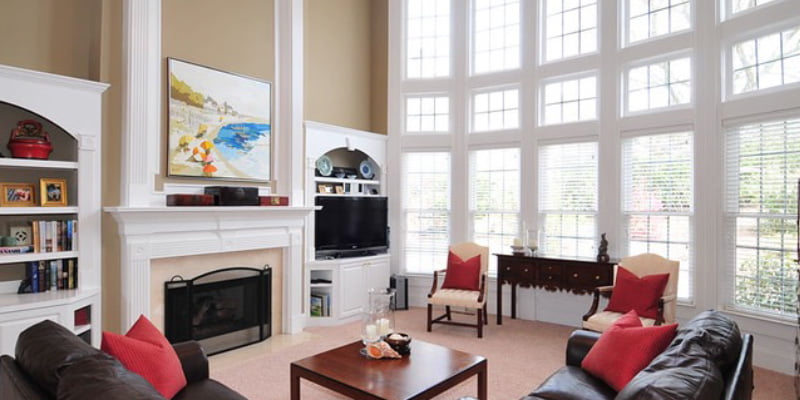 Replacement Double Hung
The Equator or Eclipse windows are great choices for homeowners looking for state-of-the-art window technology paired with high levels of beauty and style. With contoured lines and sculpted millwork features, our Double-Hung Replacement Window gives your home a fresh, elegant new look. With the Duralite spacer system and other modern technology, our double hung offers a high level of thermal management performance and efficiency. This mediates the harsh temperature extremes outside for a comfortable year-round stable environment inside, all while looking beautiful.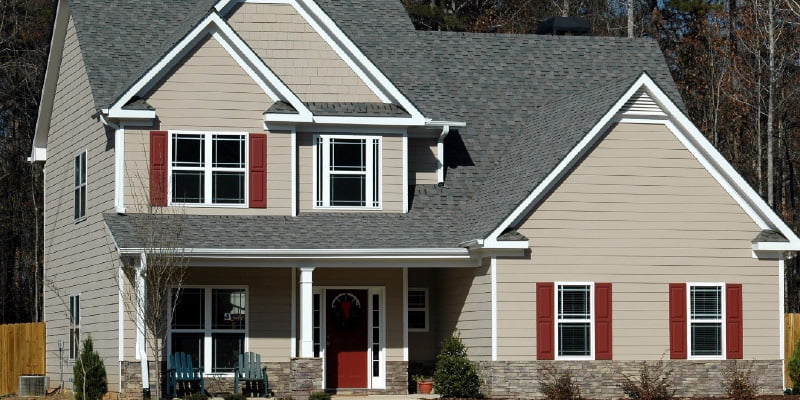 New Construction
Homebuilders considering double-hung windows should consider the Solairs window. It provides a controlled, comfortable environment for your home, with tilt-in sashes for easy operation and cleaning, In rain or snow, the window's sloped sill design ensures quick water run-off, and a full-length interlocking meeting rail provides security and thermal performance. Choosing this window ensures that you can view the incoming weather from the comfortable setting of your home.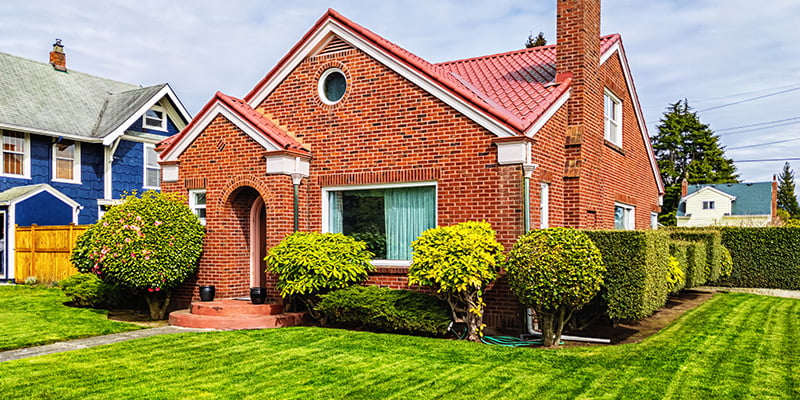 Single Hung
Homeowners who want a distinctive-looking window that stands apart from other home design elements should consider Horizon window. Beautifully designed aesthetics and single-hung replacement and new construction will give your home an elegant, distinctive look. Extra Wide, Sturdy Integral Nailing Fin inhibits air and water infiltration, while Integral Master Frame J-Channel provides a clean look and saves time and cost on installation.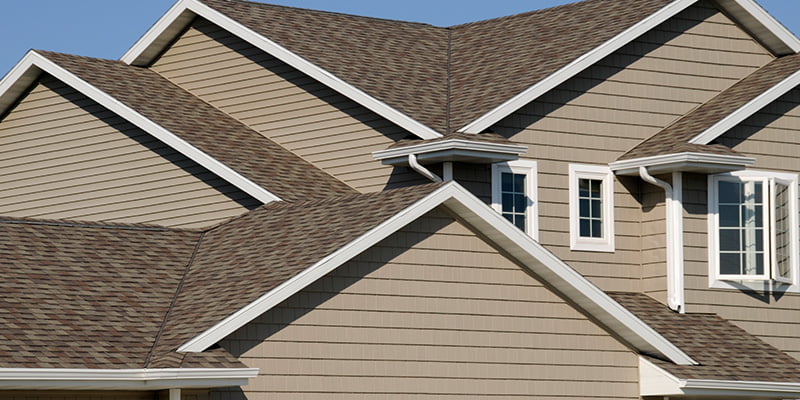 Casement
If you are looking to add classic style to your home with a bay window or bow window, look no further than the Aurora line. These windows add distinction and grace to your home's exterior, while providing elegance, spaciousness, and luxurious views.
Beyond style, these fully welded windows embrace the most advanced technology in their design and thermal performance. The state-of-the-art materials and precision engineering promises you a quiet, secure environment with a remarkable efficiency that lowers the cost of comfort year-round.
Duralite® Warm-Edge Spacers for Windows
Duralite® from Quanex is a warm-edge spacer system used in the high-volume production of dual- and triple-pane insulating glass units. Windows made with Duralite have a smooth surface appearance, superior argon gas retention and a warmer edge of glass, adding comfort and energy efficiency to homes.
For the production efficiency, Duralite has a patented design that is applied in a single step using heat and minimal compression.
Duralite from Quanex is preassembled with proven components, sealant, spacer and desiccant to create a high-performance system. Other features:
Composite laminating technology
Polycarbonate spacer element (no metal)
Black or gray sightline
Proven adhesive technology
Optimized packaging
Sizes to accommodate airspaces of ¼" (6mm) to 13/16" (20.5mm)