The Best Entry Doors for
Cincinnati Homes
Entry doors provide a first impression for your home or office. They tell your visitors who you are, and give them a sense of what to expect when they walk through the door and into your living space. In addition, entryway doors should function well. They should operate smoothly and close tightly to keep out the heat or cold and maintain your interior building temperature at just the level that will make you—and your family, friends, or customers—as comfortable as possible. We offer a wide range of Masonite, Provia, and Limieux doors to fit your home's aesthetic and your budget. Call Tri-State Building Supplies today to learn more.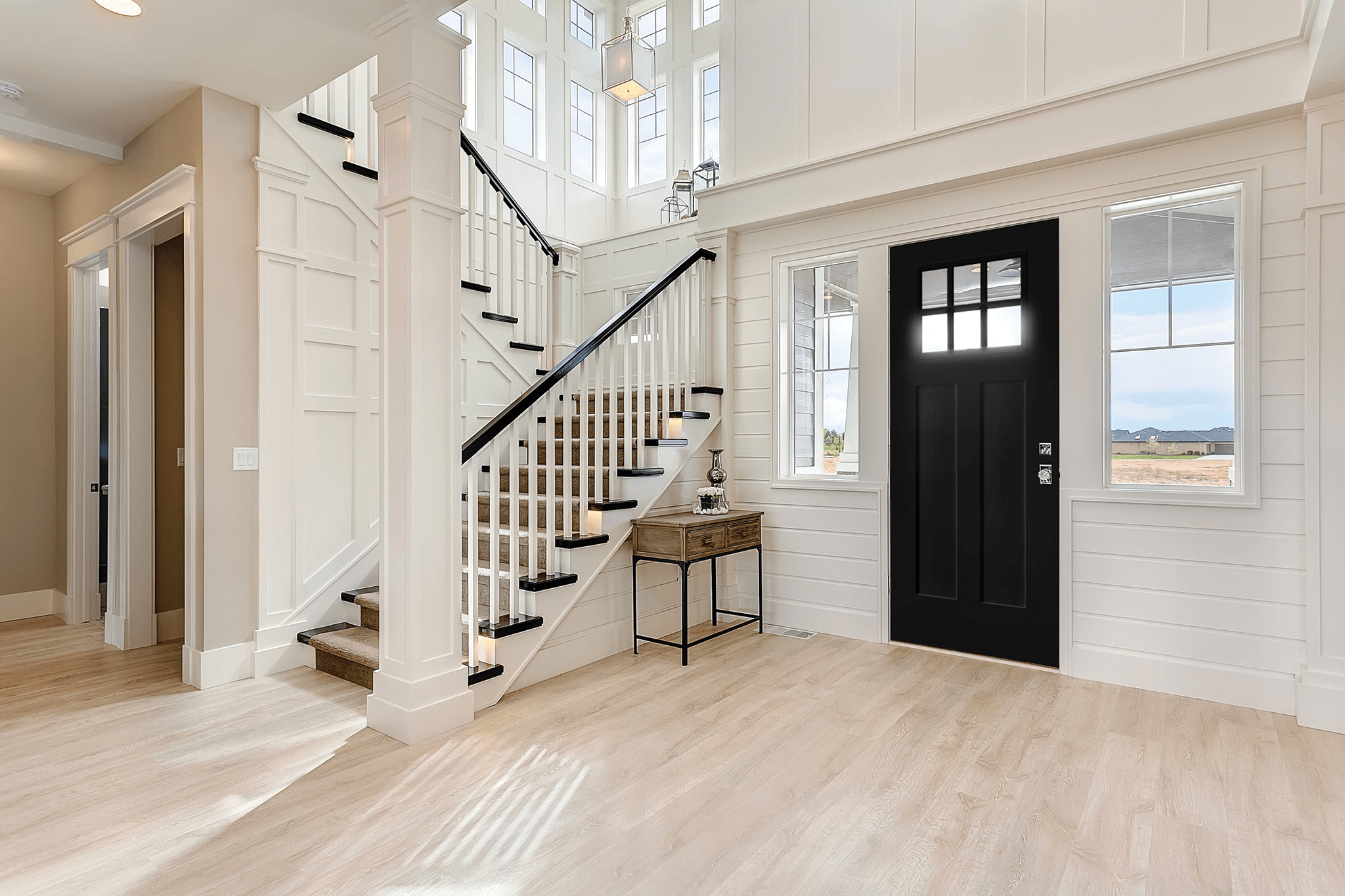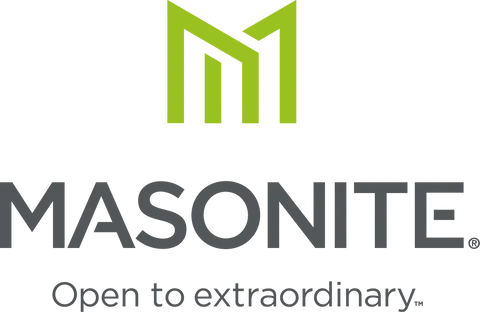 Masonite doors will make your home more beautiful. They possess a distinctive style and flare that can accent your décor, and even become the focus of a room or the exterior of your home. They provide arresting beauty, lasting durability, and timeless performance. It's no wonder Masonite is known worldwide for innovation, quality products, exceptional customer service, and a commitment to excellence.
Tri-State Wholesale Building Supplies is proud to offer this product line to the professional builder and contractor community. Our extensive line of Masonite products includes fiberglass and steel entry doors, which come in a range of panel designs and glass configurations sure to enhance any architectural style or design need.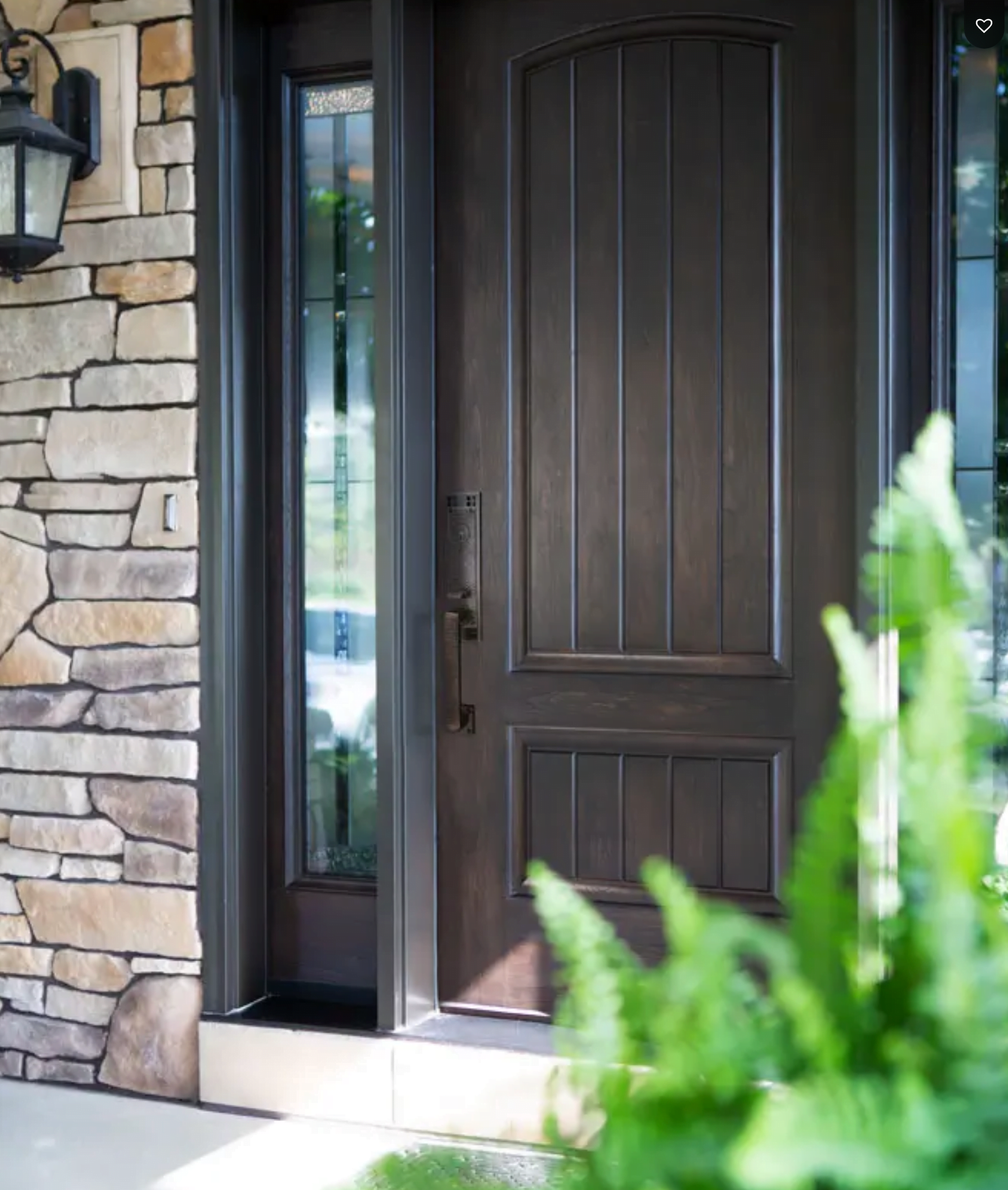 Provia Signet fiberglass doors have taken fiberglass entry systems to the next level. The embossed woodgrain is an astonishingly accurate representation of real wood.
Signet fiberglass doors are available in Cherry, Mahogany, Oak, Fir and Knotty Alder Series, with 7 stain finishes per Series. Utilizing our exclusive DuraFuse™ Finishing System featuring P3 Fusion, ProVia's finish warranty is the best in the industry.
Structurally, the Signet fiberglass door is far superior to traditional fiberglass doors. The hinge and strike stiles are a robust 25⁄8″ and 41⁄4″ respectively, and are dovetailed to the top and bottom rails forming an integrated frame, ensuring unmatched strength and durability.