CLUBHOUSE DECKING
in Cincinnati
A deck can add a whole new dimension of enjoyment to your home. Imagine all the backyard barbecues, stargazing parties, and good old relaxation time in the great outdoors you'll be sharing with family and friends, with decking supplies from Tri-State Wholesale Building Supplies. Call or stop by our showroom today to view our catalog of decking, railing, and deck accessories in Cincinnati, OH.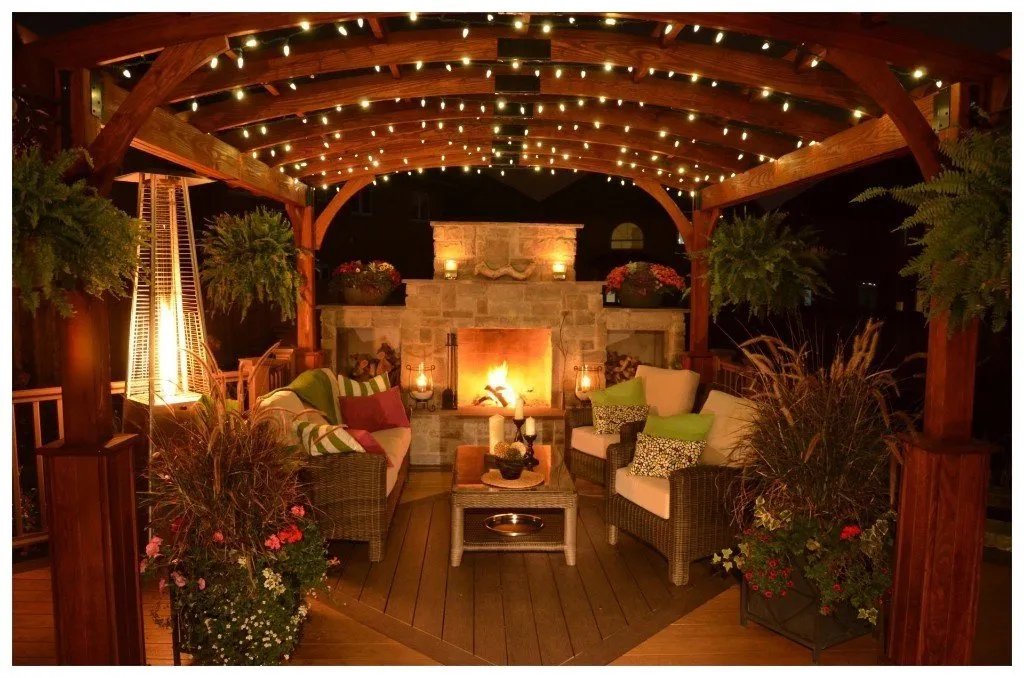 Sun, wind, rain, even snow and ice: Bring it on. You're in the Clubhouse and Tri-State Wholesale Building Supplies has you covered! Clubhouse railing and decking is ideal for multi-story applications and meets code requirements for commercial applications. All our railings include aluminum-reinforced top and bottom rails for additional structural integrity. Featuring elegant routed details and a smooth low-gloss surface, Clubhouse Plus Railing is available in white, clay, and sandstone. It offers the look of real wood, but none of the problems that come with it. Call or visit our Cincinnati, OH, showroom to discuss which decking options would complement your home best. 
Clubhouse Decking
Clubhouse Decking designs decks that are inspired by nature—and then builds them to stand up to it. We offer a wide range of Clubhouse Decking's most popular colors, styles, and decking options to fit your unique needs.